Everyone needs a bit of help from time to time.
Social Prescribing is an innovative way of meeting needs that goes beyond traditional medicine. The idea is to treat your health and wellbeing holistically, rather than just focusing on an illness or lifestyle. This allows you to put your physical wellbeing in context with your mental, emotional and relational health. In many cases, this leads to better long-term outcomes as you develop new behaviors and take advantage of the community services available to you.
There are lots of different ways we can help depending upon your needs:
We can help you to have more control over your own health and find ways to improve how you feel in a way that suits you.
We will work alongside you to understand your circumstances and help you prioritise what will have most benefits for you.
We can introduce you to community groups, new activities or local clubs you might enjoy.
Or we might help you find specialist advice, such as legal issues or debt.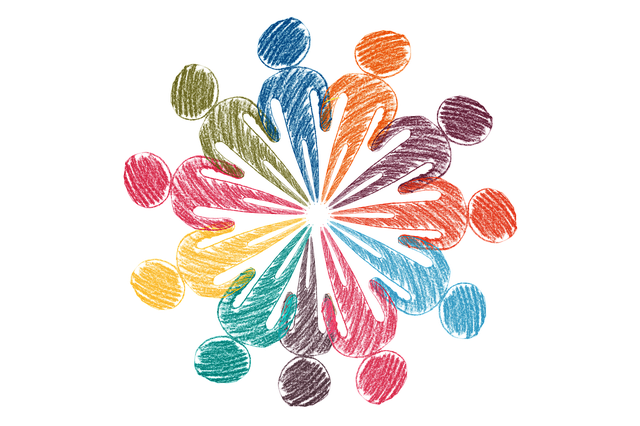 "Social Prescribing is a way of helped me deal with the things in life that were making me feel stressed and worried and got me back on track".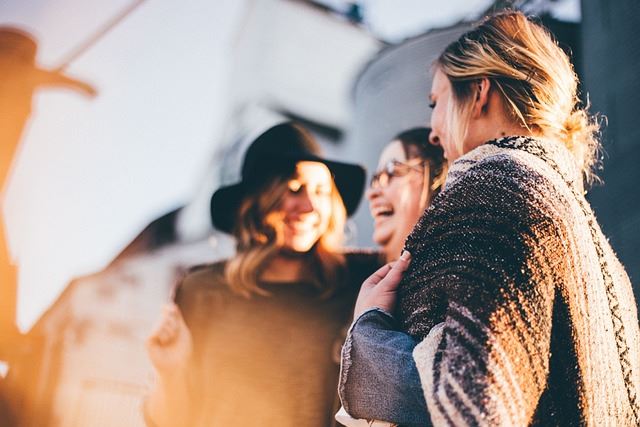 Our link workers can connect you to social activities, practical help and community support to help you turn things around.
To find out more, ask your GP team about speaking to a Social Prescriber.